Our Youth and Their Stories
Children and youth in need of loving foster homes come from many backgrounds, and their need for a foster family is fueled by different stories and circumstances. Below is a collection of stories that highlight the experiences of these youth. To learn more about how you can help, call our Foster Care Recruitment line at 860.793.7277, or write to us at Fostercareprograms@wheelerclinic.org. You may also fill out an application to start the process and to learn more about what we offer!
NOTE: These stories and photos are not actual depictions of youth in foster care; however, they accurately represent the issues and needs associated with some of our foster children in Connecticut.
---
Efrain, 13
Baseball Enthusiast, Packers Fan, Helper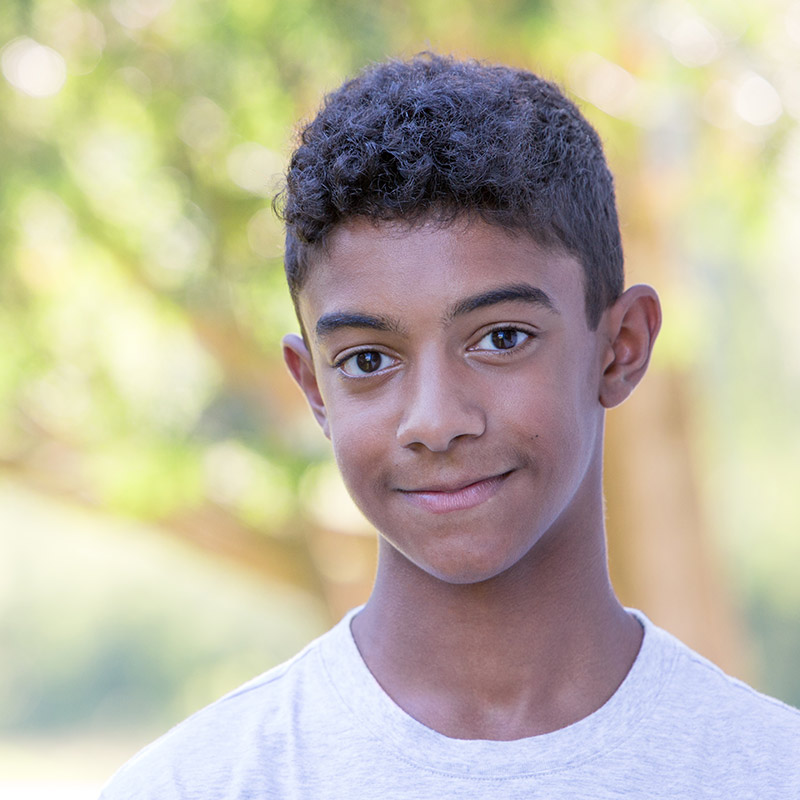 Efrain is incredibly bright and academically strong. He enjoys playing outside with peers and going to the park. He is active and enjoys being involved in physical activities. Efrain may appear shy at first; however, he can be sweet and loving towards those with whom he builds a rapport. His favorite sports are soccer and baseball. He loves watching football and is an avid Green Bay Packers fan. Efrain is in foster care because of severe neglect. He is incredibly close with his maternal grandmother, but she is in failing health and unable to be a resource for him. He needs a strong, supportive foster home that can encourage his bond with his grandmother. Efrain hopes to become a doctor when he gets older. He has always had a passion for helping others.
---

Owen, 16
Basketball Player, Dreamer, and Seeker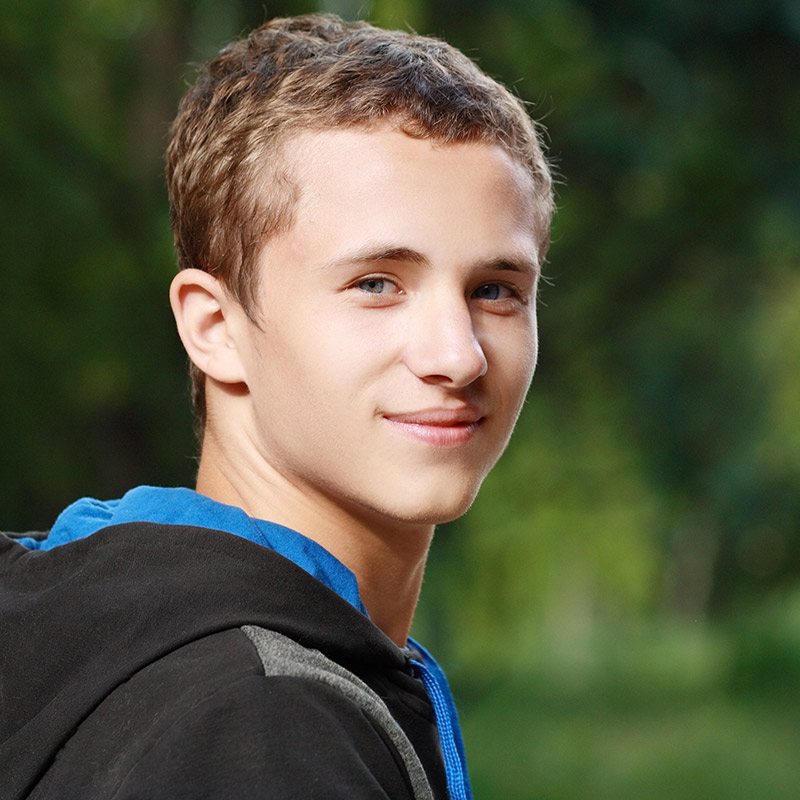 Owen is an enthusiastic youth who enjoys hanging out with friends. He loves playing basketball. Owen has a lot of positive goals that he wants to accomplish, but he lacks the guidance on how to focus and achieve those dreams. He needs—and would benefit from—a foster home with a strong male role model. He would do best in a home that can provide him with structure and hold him accountable for his actions. He wants very much to be part of a home and family. Owen would be a good match in a home with other children.
---
Kelsey, 17
Needs a Home Where She Can Trust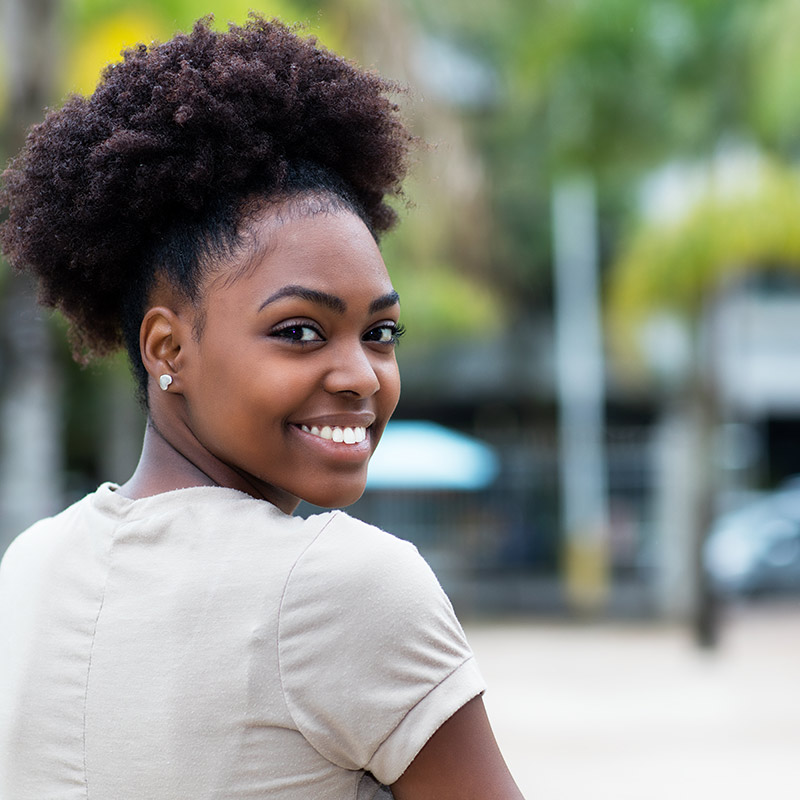 Kelsey has Type 1 Diabetes. She struggles with her diet and to maintain her own medical needs. She has never been in a foster home long enough to develop a routine. She also hasn't had a foster parent who is willing to take the time to educate her about her illness and how to keep herself healthy. Kelsey avoids talking about her illness and leaves situations when she becomes overwhelmed. She has issues with trust because she was severely abused and then abandoned by her family. When Kelsey starts to feel safe in a placement, she often begins to push away. This is a part of her protective defense mechanism. Kelsey needs and wants a home but fears getting hurt. She needs a home that will be committed and consistent with her. Kelsey would like a home that shares the same ethnicity as her own.
---
Tyler, 11
Likes to Bike, Navigate Nature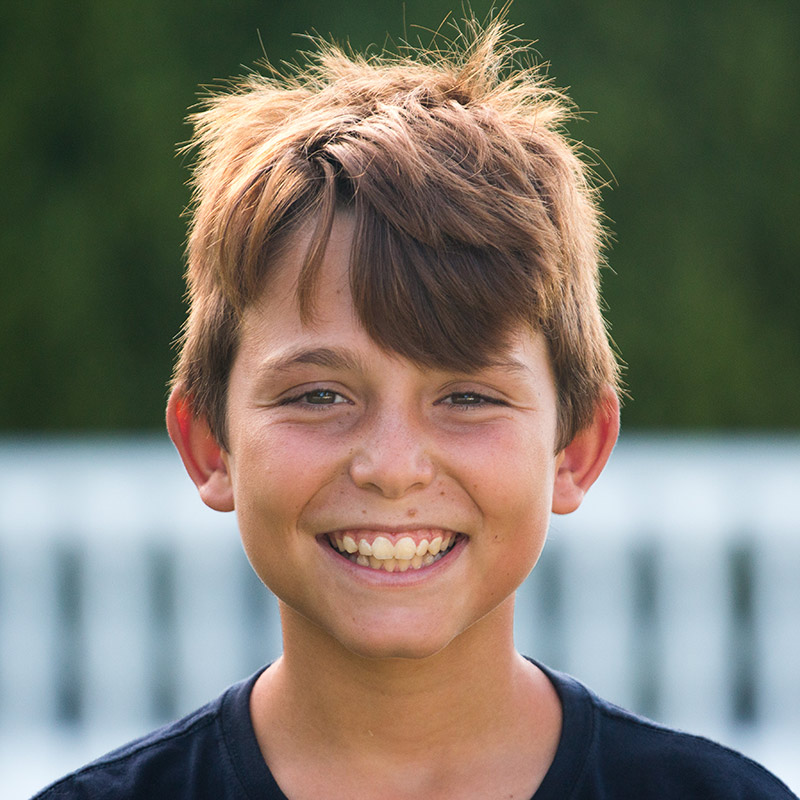 Tyler is a very energetic child. He loves playing outside, riding his bike, or doing anything outdoors. In his previous foster home, he camped, hiked, and fished, which he says are his favorite things to do. He was well established in his foster home; however, his foster mother got a job out of state and the family had to relocate and were unable to take Tyler with them. Tyler is having a difficult time coping with this loss. He came into care originally because he was severely physically abused by his mother's boyfriend. He has supervised visitation with his mother twice a month and has mixed feelings about those visits. Tyler would do well in a two-parent household or a single-parent household with a strong female caregiver. He also would benefit from being the only child in a home.
---
Emma, 12
Animal Whisperer, Aspiring Veterinarian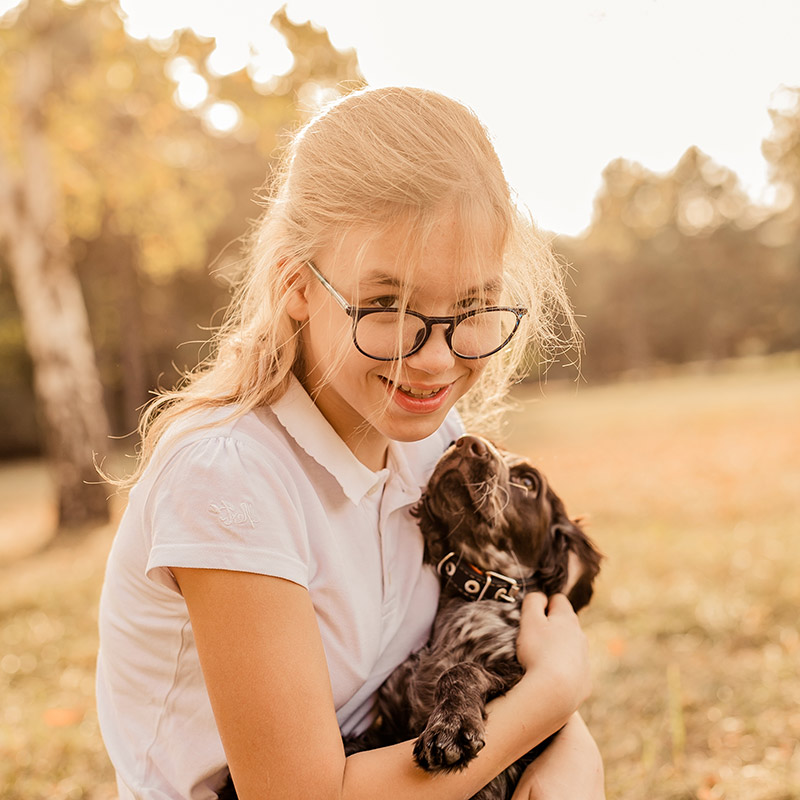 Emma has a special connection with animals. She is on the autism spectrum but is adept at communicating. Her speech is slow, and she is in special education at school. Emma dreams of becoming a veterinarian or doing work that involves animals. She does well at school, and her favorite subject is science. She is sensitive, anxious, and shy, at times. It takes her some time to warm up. Time that other foster homes have not given her. She needs a home that is extremely patient and willing to take the time with Emma and move at her pace. A home with pets would be a wonderful match.
---
Cheyanne, 16
Life Warrior, Future Social Worker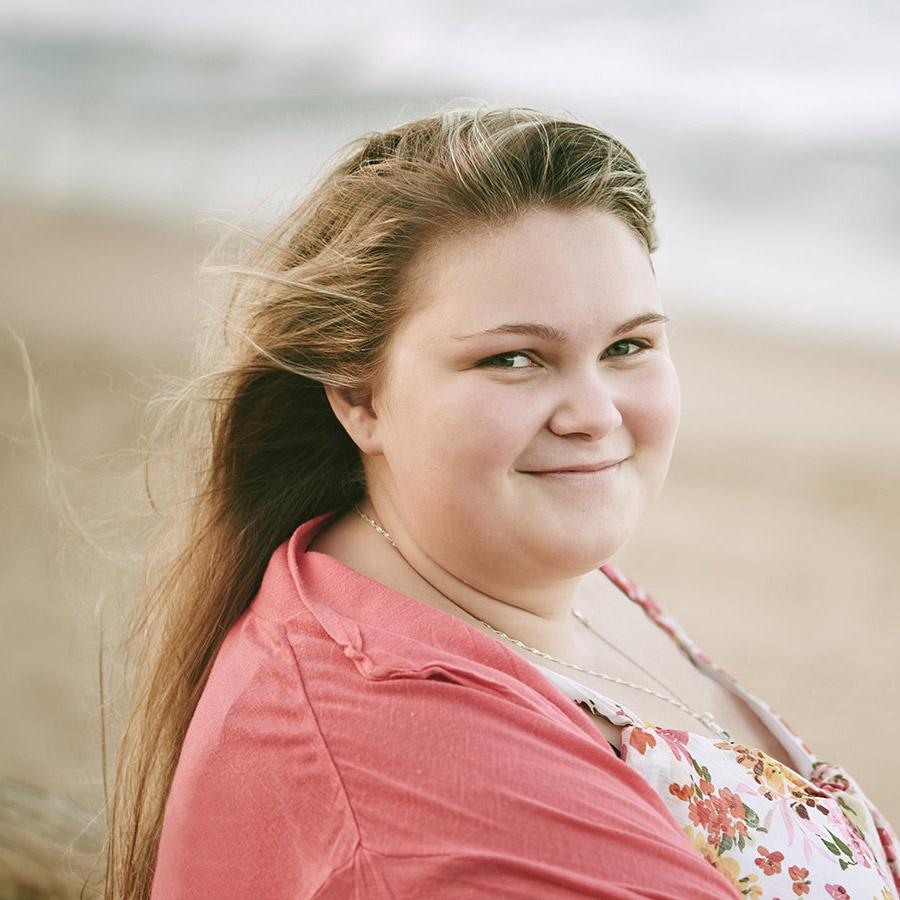 Cheyanne has experienced a lot of loss in her lifetime. At 12 years old, she found both her parents dead from drug overdoses. Following this traumatic discovery, she stayed with different family members, moving from home to home because none of her caretakers were able to manage her behaviors and to help her grieve the loss of her parents. Cheyanne needs help with developing coping skills. She needs a home that will help her see the joy in life and to help her feel like she belongs and to reach her goals. She hopes one day to become a child protective social worker, as she was inspired by the social worker who worked with her following the loss of her parents and subsequent transitions. Cheyanne requires a lot of one-on-one attention. She is best suited to be the only child in the home.
---
Lee, 15,
Math Whiz, Camp Counselor, Leader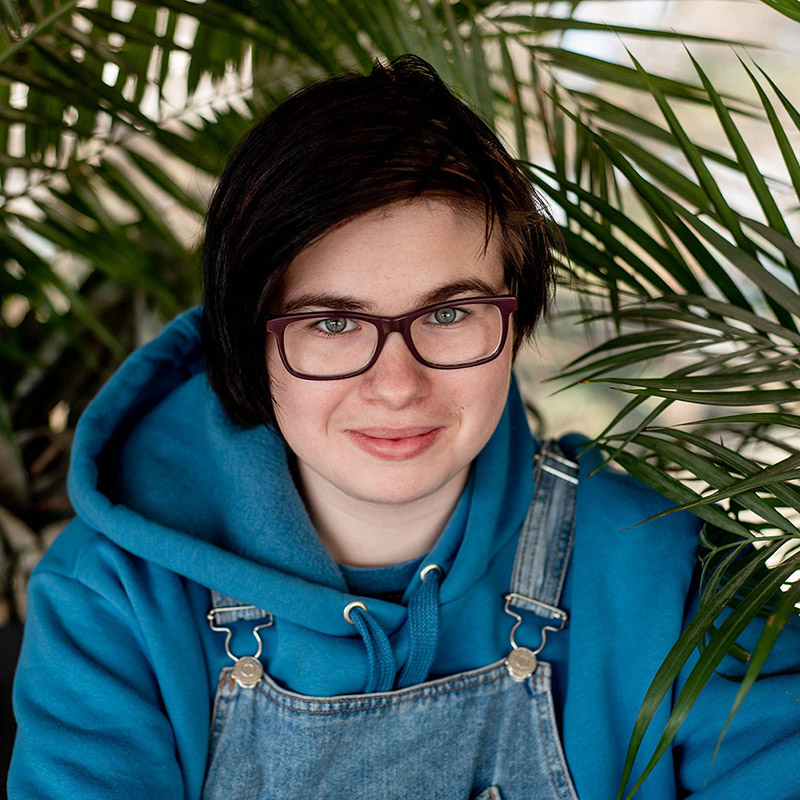 Lee's pronouns are "their/they." Because of Lee's sexual orientation, they were belittled, abused, neglected, and eventually kicked out of their home. Lee has not been able to find a foster home that not only accepting but is affirming and supportive of their sexual orientation. They are best suited in a foster home with a parent or parents that identify as LGBTQIA, or a foster home with firsthand knowledge of the challenges that LGBTQIA youth face. Lee is incredible at math and with numbers and enjoys being in the role of an older sibling. A foster home with younger children would be a suitable match. At summer camp, Lee volunteers as a junior camp counselor. Lee has hopes of becoming a math teacher someday.
---
Austin, 14
Pen Pal, Visual Communicator, Likes Older Adults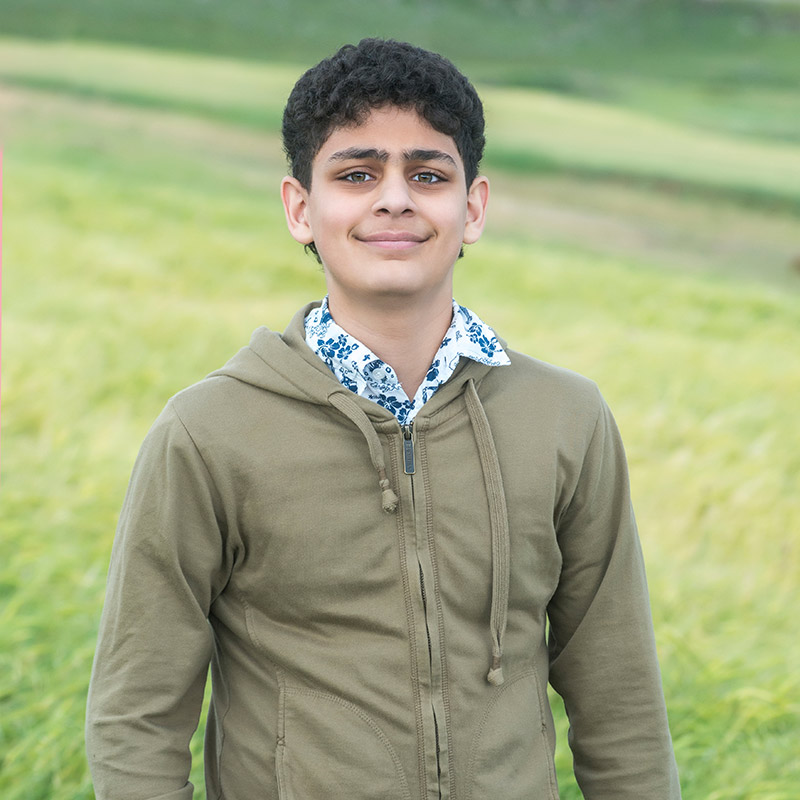 Austin is on the autism spectrum. He is verbal but struggles to communicate when he is feeling overwhelmed. Austin is best suited for a home without pets. Austin also has several food allergies and would need a vigilant, supportive family. Austin needs a home that will implement calming techniques and help him identify words for the emotions that he feels. Austin is most comfortable around older individuals. At school, he participates in a pen pal system with a nursing home, and he finds great joy in writing a letter or drawing a picture for his senior pen pal. An older foster family and/or one with a grandparent figure residing in the home would be an excellent match for Austin.
---
Samantha, "Sam", 13
Artist, Baker; Needs Calming Home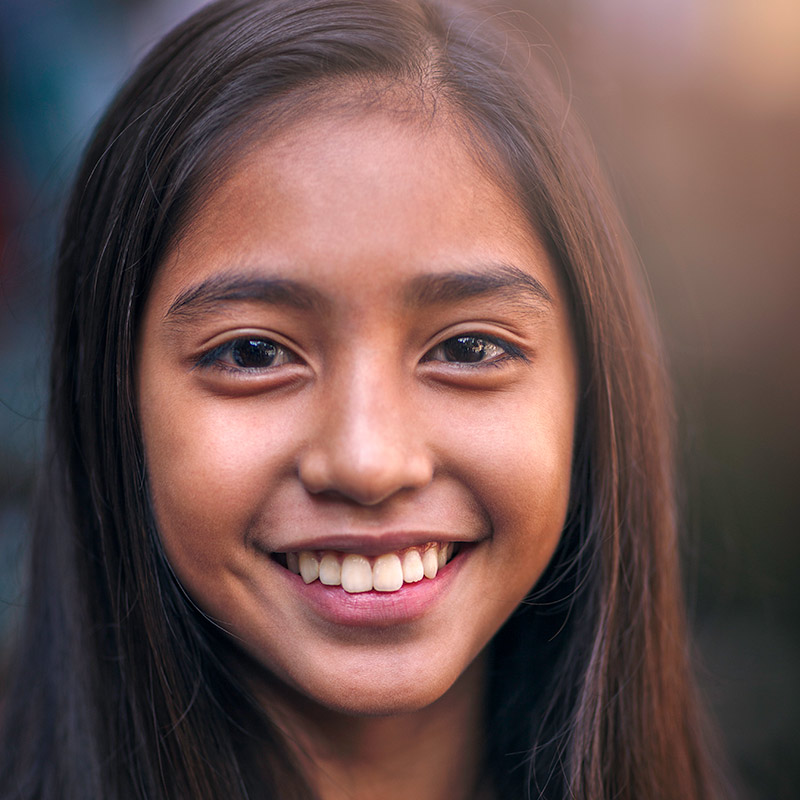 Sam enjoys arts and crafts, drawing, and painting her nails. Her all-time favorite hobbies are cooking and baking. She draws inspiration from YouTube cooking videos and television shows, including "The Great British Baking Show." Samantha's dream is to become a world-famous baker, and she needs a home that will help her explore and nurture her dream. A home that will allow her to cook or help in the preparation of meals for the family. Sam was exposed to domestic violence at a young age and witnessed ongoing violence in her home for years. As a result of her trauma, she is fearful, and at times, withdrawn, at the sound of thunderstorms, fireworks, and particularly raised voices among caregivers in a home. She needs a patient, calming environment where she can feel safe and recover from her trauma.