Host a Foster-SHARE Party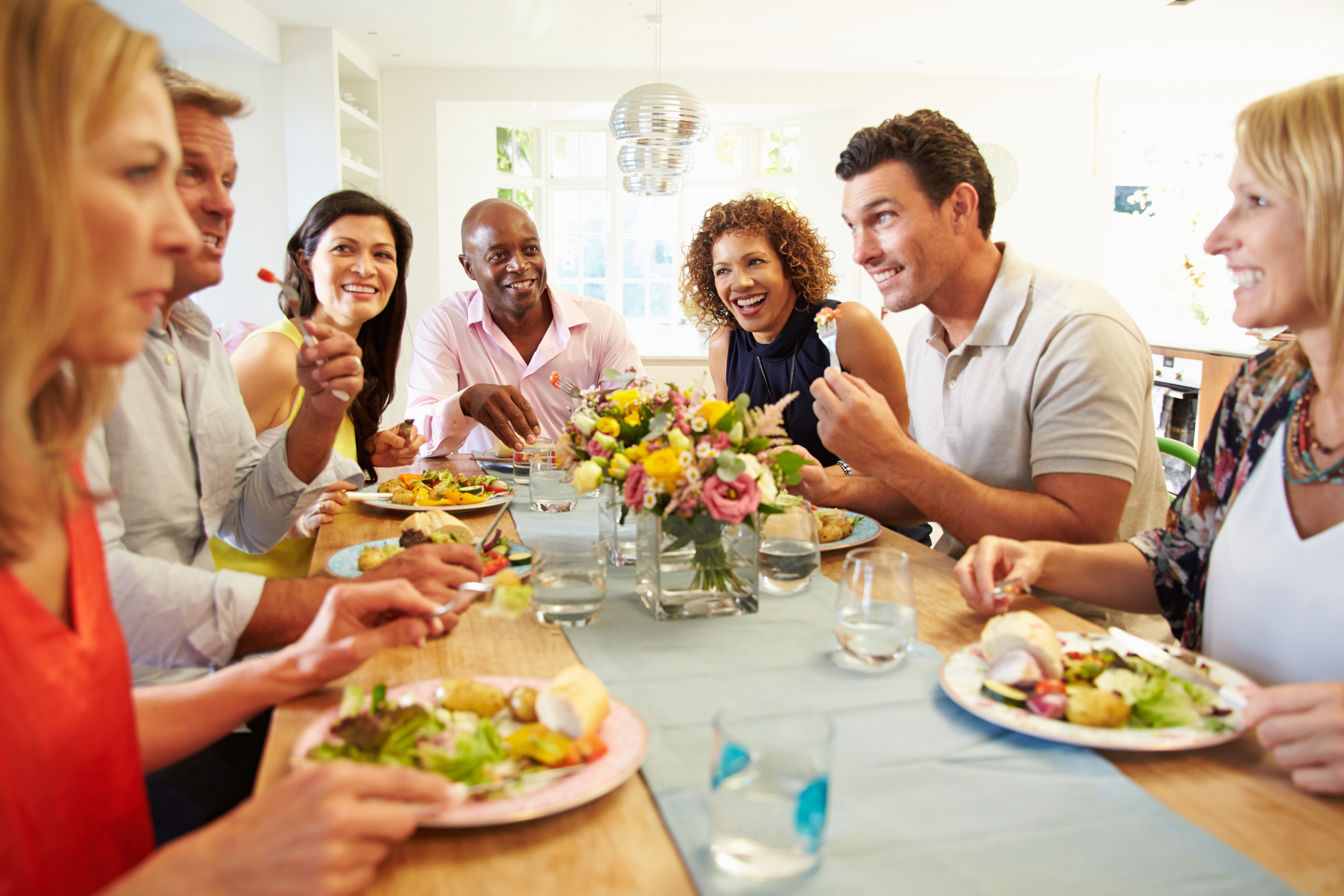 Hundreds of children and youth are in Connecticut's foster care system on any given day. YOU can help. YOU can make a difference by hosting a Wheeler FOSTER-SHARE Party where you'll help to connect Wheeler's Foster Care Program with your friends, co-workers and community groups.
We'll come to your choice of venue, and we'll provide INFORMATION, FOOD and more.
Please book with:

Chris Popilowski
Call: 860.793.7277