Partnership and Innovation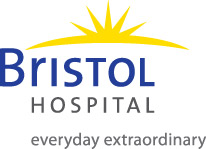 Wheeler's delivery of high-quality, integrated care is enhanced through strong partnerships with providers and community organizations across Connecticut.
Through an innovative collaboration with Bristol Hospital, the Wheeler Health & Wellness Center at 10 North Main Street, Bristol delivers a comprehensive continuum of accessible, integrated primary and behavioral care to people of all ages in Bristol and the surrounding communities.
Additionally, Wheeler provides behavioral health crisis services for children, adults and families through Bristol Hospital's Emergency Department from 8 am to midnight, seven days a week. Services include immediate intervention and facilitated connections to community services and resources, including primary and behavioral health care.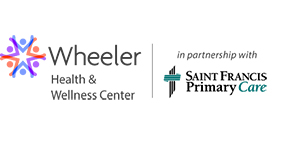 The Wheeler Health & Wellness Center at 999 Asylum Street, Hartford and St. Francis Care offer an array of integrated primary care, behavioral health services to adults served by Wheeler, including primary care primary care for adults; physical exams; integrated behavioral health care; coordination and referral for dental care and more.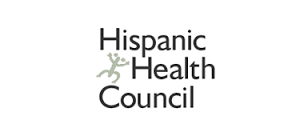 Wheeler and the Hispanic Health Council are meeting the needs of children and families in Hartford and surrounding communities by offering Children's Outpatient Services at the Council's Mi Casa Campus at 590 Park St., Hartford. Services are offered in English and Spanish.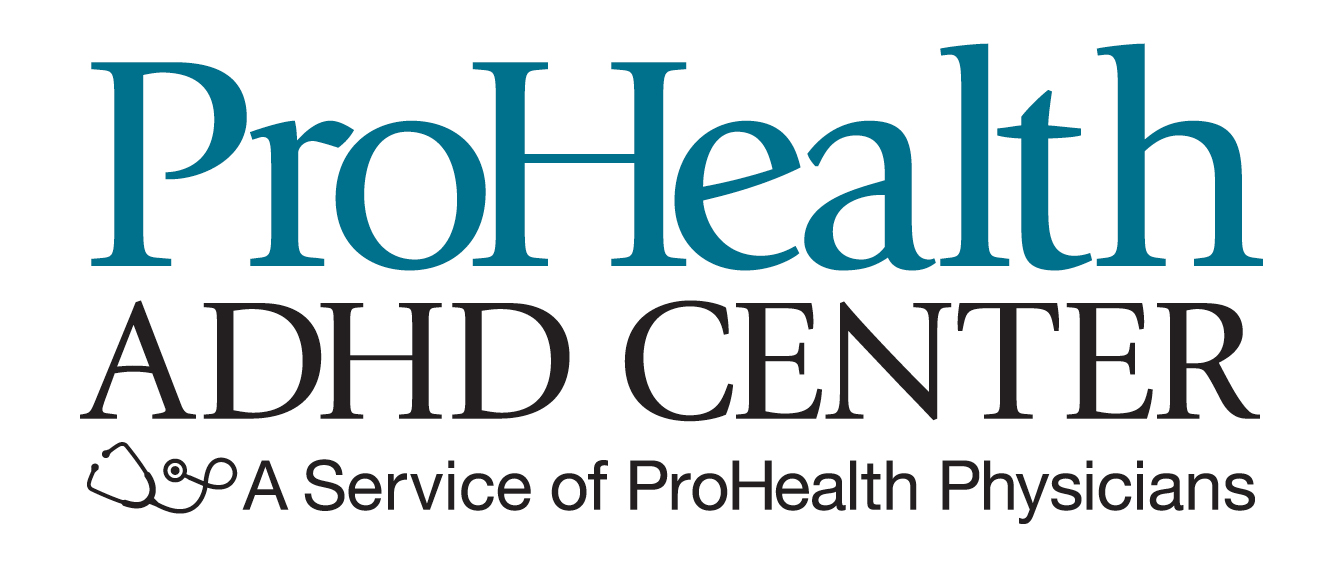 Wheeler and ProHealth Physicians have teamed up to provide behavioral health services for children and adolescents at the ProHealth ADHD Center in Middletown, specializing in ADHD and attention disorders. Wheeler services complement existing treatment provided at the center and include on-site diagnosis, rapid assessment, individual and family treatment intervention and referral, case management and linkages to other community providers.
Innovative Care. Positive Change.
Wheeler is innovative. Our creativity and commitment to excellence result in programs and services that address the whole person, using models that are proven, positive and supported by research. Wheeler Centers of Excellence develop cutting-edge clinical innovation through evidence-based practices, offer world-class customer care, and provide easy access to treatment and recovery services that are culturally, gender-, and age-responsive. We partner with youth and families, achieving excellent outcomes and high customer satisfaction.