Do you know a Community Catalyst?
Celebrating Catalysts Who Make Health, Recovery and Growth Possible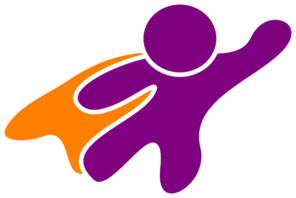 We know there are thousands of people in the community who support Wheeler or work hand-in-hand with us: the small business owner who helps our students gain valuable on-the-job training; the community activist who understands that recovery is always possible; the pastor who regularly tells families how to get help; the tireless advocate for foster families. They are all catalysts—forces for change and good—and our families, towns, state and nation are better because of them.
Do you know someone who:
Demonstrably helps people Wheeler serves through their time, advocacy, support or work?
Works or partners with Wheeler?
Has improved Wheeler as an organization, or improved Wheeler's capacity to positively impact the lives of individuals we serve?
Please fill out the form below to submit your story electronically, or if you prefer to print and mail a story, we've also provided an easy-to-use PDF form.
---