Community Response Team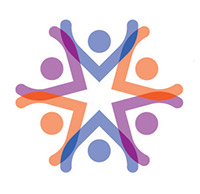 If you or a loved one are experiencing a crisis and need help immediately, our Community Response Team can help. Our team provides crisis intervention, early intervention and hospital diversion to clients who are in a serious psychiatric emergency.
We work with individuals and families in the home, at our offices, or in the community. Our team is available 24 hours a day, seven days a week.
Our Services:
Emergency behavioral health assessments
Resolution of the crisis in the home or community
Follow-up services
Preservation of a safe, nurturing and supportive environment
Individual, one-to-one support in clients' homes, if circumstances warrant

We serve adults and families in:
Berlin, Bristol, Burlington, Kensington, New Britain, Plainville, Plymouth and Southington
Funding Source

Connecticut Department of Mental Health and Addiction Services